The global leadership development community for the next generation of purpose-driven executives
Fortune Connect gives you the tools, insights and allies you need to accelerate your career, enter the C-suite, and make a positive impact on business–and on society.
It's an investment in your career that will pay dividends.
Join us today and unlock your leadership potential.
A Connect membership gives you exclusive access to the following: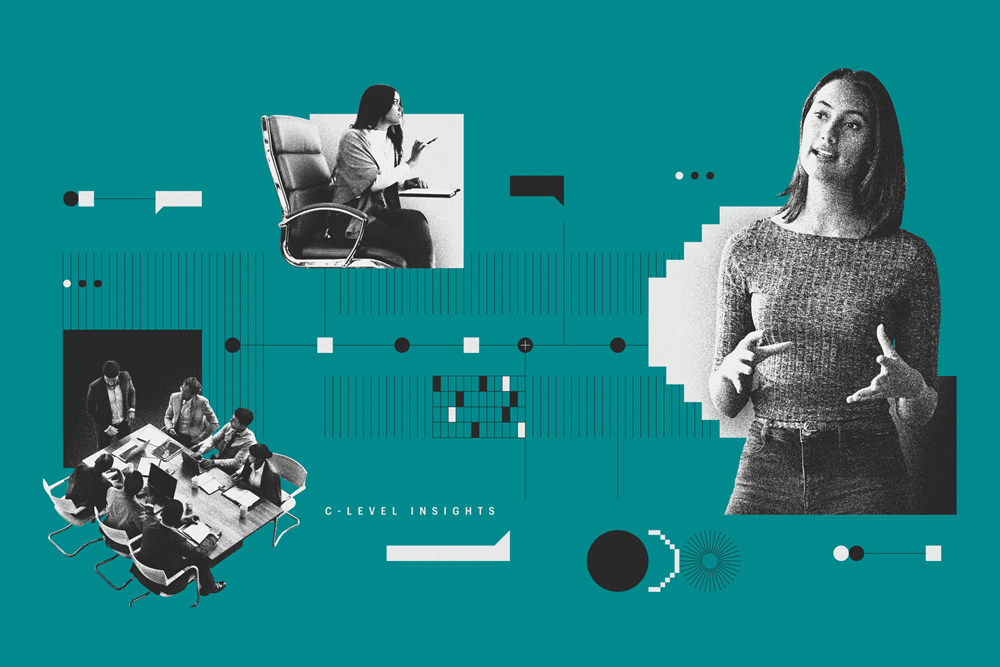 Live sessions with business visionaries
Interact with forward-thinking CEOs and thought leaders who are making business better. Previous guests include Ginni Rometty, Indra Nooyi, Amondo Redmond, Scott Kirby, and Albert Bourla.
Cutting-edge Leadership courses and programming
Learn from leading experts and education partners how to increase agility using state-of-the-art management thinking and develop skills as a purpose-driven leader.
A global professional network of diverse allies
Build invaluable relationships with a growing international network of C-suite-bound leaders and work together to find solutions to leadership challenges in real time.
Get your Fortune Connect membership sponsored by your employer.
We know that making an investment in your career can be daunting. The good news is that 80% of Fortune Connect members are sponsored by their employers, which means they pay nothing out of pocket to be a part of this vibrant, growing learning community. Use our email template to tap into your company's official reimbursement plans, or unadvertised budgets for career development – and get your membership fees covered.

An annual membership to Fortune Connect costs less than a two-day conference.
The global learning community for next-generation executives. Endorsed by visionary CEOs:
Ginni Rometty
Former Chairman and CEO, IBM
Marc Benioff
Chair and CEO, Salesforce
Daniel Schulman
President and CEO, PayPal
"Fortune Connect teaches a new generation of leaders that how they lead is as impactful as what they achieve."
Ginni Rometty • Former Chairman and CEO, IBM
"Connect equips the next generation of C-Suite executives with what it takes to be effective in a world of stakeholder capitalism."
Marc Benioff • Co-founder, chairman and CEO of Salesforce
"The Fortune Connect program helps to equip emerging business leaders with insights and skills needed to lead effectively during these dynamic times. We are proud to partner with Fortune Connect."
Daniel Schulman • president and CEO, Paypal
Start your journey with an Executive Session, on us.
How to develop Corporate Purpose with Indra Nooyi
Great leaders unlock potential in their teams by developing clarity around purpose. You'll have an opportunity to watch how PepsiCo's former Chairman and CEO, Indra Nooyi defined and worked to align purpose with corporate performance and used this approach to guide PepsiCo corporate mission.